BIXEL EXCHANGE TECH SBDC & ETHOS SOCIETY 
is excited to invite you to March Madness Coworking Day!  
You're welcome to bring a +1 who might be interested in joining the program. 
This month is March Madness, and no its not because of basketball but because we have a jammed packed day. We're not crazy, just maaad!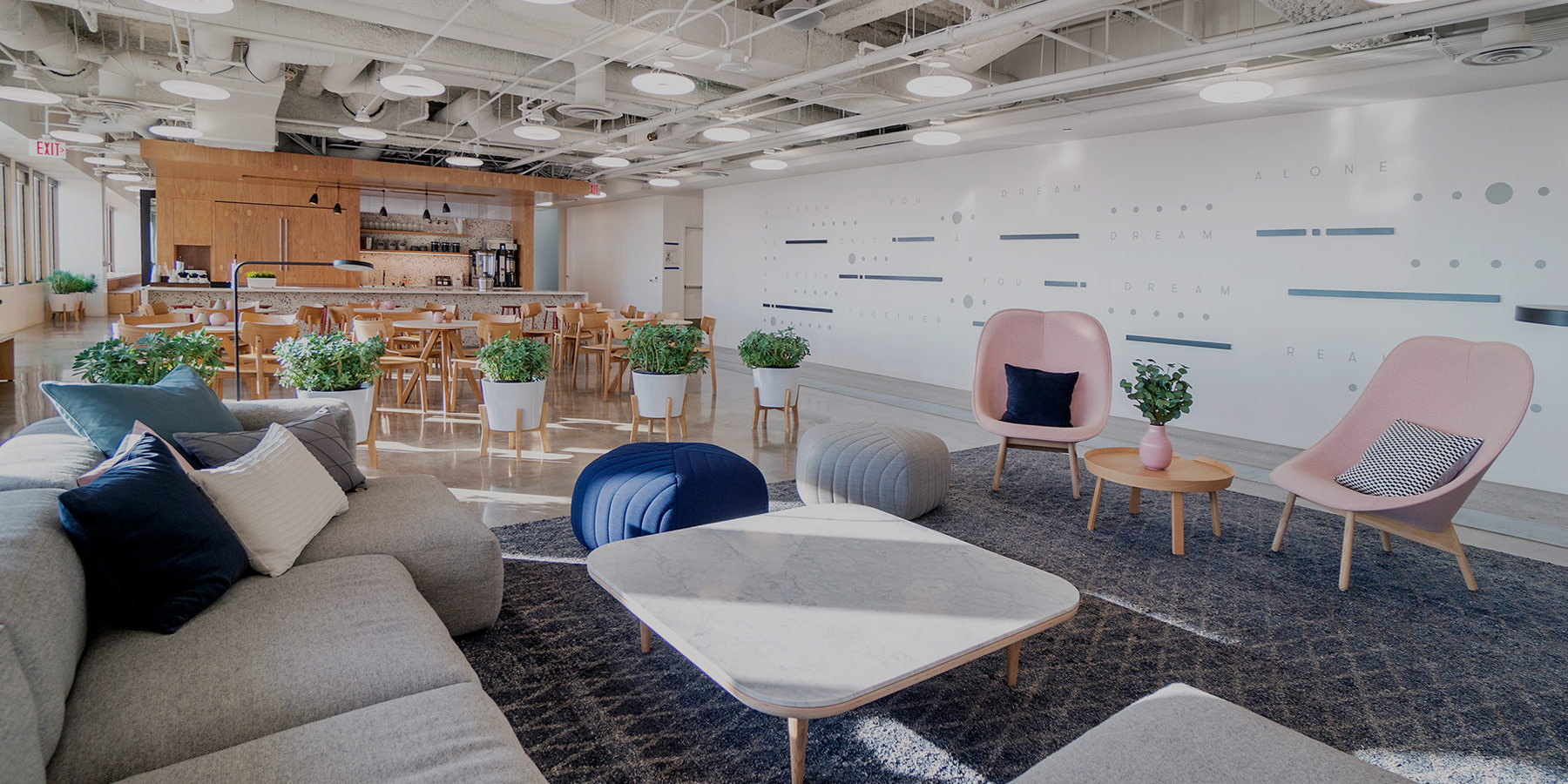 THURSDAY MARCH 28th 10:00 AM - 5:00 PM 
Ethos Society "Where Dreamers Become Doers" 
3435 Wilshire Blvd 14th Floor, Los Angeles, CA 90010 
We are hosting an Orientation and OKRs, Lunch & Network, Office Hours with our Bixel Advisory Team, Fundraising Table, Student Pitch Clinic, and Talent Recruitment -- WOO!! We are here to provide y'all with the opportunity to share resources, war stories, founder to founder support and work alongside the larger #techLA community that is here for you!